Marzamemi - Sailing around Sicily 2015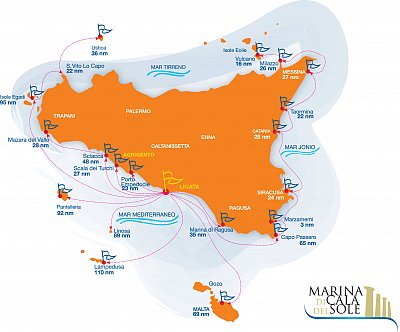 This year (2015) after a few months of winter period, when our boat was left alone in Marina di Ragusa, me and Paulina, already suffering from months of not sailing, getting some symptoms of land seek, decided to go at least for a short trip to start to explore Sicily.
However around the Sicily tour was planned rather for mid season this year. It was definitely before the season, first days of April, but we were limited only to few days for the trip. Plan was to reach famous Syracuse and go back to Ragusa.
If you ever go this way round the Sicily coast north direction, before you reach cities such as Catania , Syracuse, Taormina etc. widely and well described in almost every guidebook like Lonely Planet or Michelin you shouldn't omit charming Marzamemi. This old fisherman's town will give you a taste of Southern Sicily, like not too many others.
We had a chance to compare the atmosphere of this place in April to this in July. Our visit in spring was dominated by silence, peace, with almost no tourists but in summer while the season was at its best this calm neighborhood changed to vibrant and lively location with people all around and with bars and restaurants open. We definitely agreed that you can revel in Marzamemi any time of the year, however it really goes into its own in the high summer months.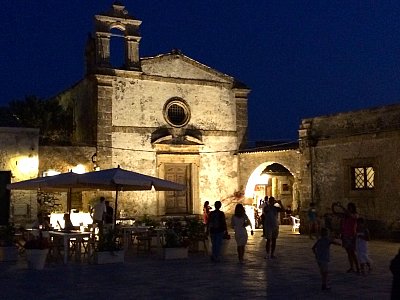 As on our first trip it was difficult for us to find an open restaurant, in July it changed to be difficult to find a table in any restaurant. Trusting in our luck in discovering interesting places enhanced by local fisherman recommendation we came into one of the most excellent seafront fish restaurants - La Cialoma.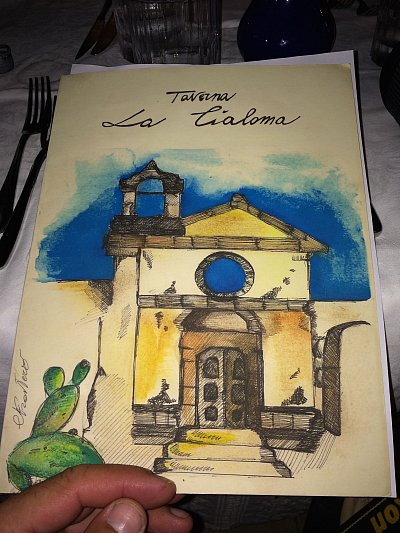 Our sailing team was delighted with the food. For those who prefer meat and pasta rather than fish, the same owner has another restaurant nearby with local specialties made out of meat.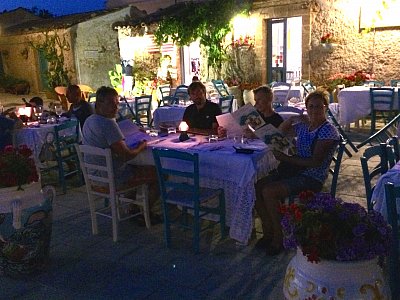 Do not expect to see the long list of attractions in Marzamemi, as it is a small town but the major point of interest is the square where you will find two churches and the old fishermen's houses, all built out of stone; some of them today become bars or restaurants. As the night falls, the piazza will attract you with a play of ambient lights that illumine irregularly shaped stone walls and the old Church of San Francesco di Paola located at the corner of central piazzetta.
If you keep navigating to one of the streets from the square, you will soon come to the coast and see a panorama of the old port.