Shop categories:
Testimonials:
I did get the LED's - the LED colour is excellent, we are really pleased with them.
We have tried other LEDs in the past and the sealeds are incomparable, light is superwarm but real, saloon looks like at home
We have Mariusz's LED lights installed on Britican and we are LOVING them. The light is fantastic...and the reduction in energy usage is massive.
I thought the light might be too bright or white but it seems to be better than the light we had before. I'm sure this is all a matter of opinion, but my husband and I very happy ;)
>
<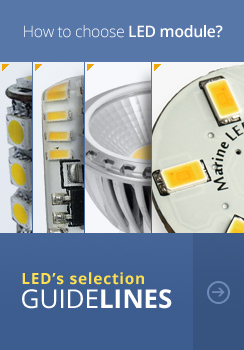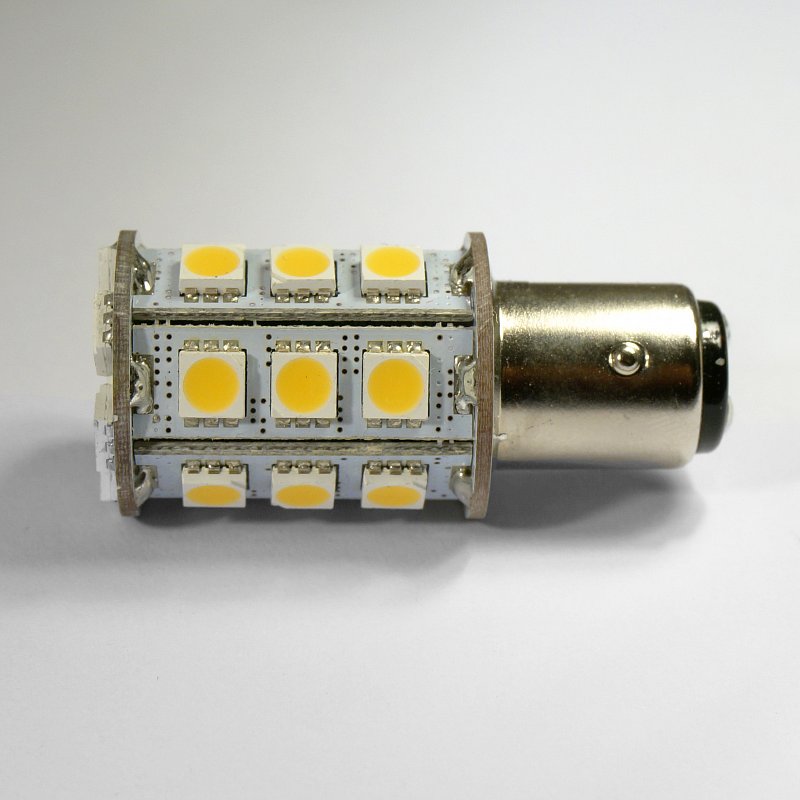 Replacement bulb for standard 20W halogen anchor light. Cool white Colour Temperature 6000-6500K. Reduced power consumption up to 2,5W. Brightness 283Lm.
19.00€
see details »